We understand that business is business, but we also understand that we can help make a difference in our community.
Roadrunner Business Networking is about working with the community of Albuquerque through financial contribution.
Our organization works hard to find time and resources for those in need to enrich the lives of others.
Listed below are just some of the organizations we have worked with and contributed to:
Veterans Integration Center                                     God Cares About You Mission                 Birds of A Feather Parrot Rescue
Straight to the Horse's Mouth                      Albuquerque Christian Children' Home                       Pink Warrior House 
American Foundation for Suicide Prevention                Paws & Stripes                                Sunflower Sanctuary Animal Rescue
Wild Spirit Wolf Sanctuary   
Justin Thompson President Road Runner Networking Group and Ann Sweet Wings For Life Founder
Wings For LIFE International's mission is to transform lives to break the generational cycle of incarceration. Wings springs from the passion of caring people and the deep concern we must help families of prisoners who have been largely shunned or ignored by our society. In our society where children are all at risk in one way or another, children whose parent(s) are in prison, face even more challenges. Wings provides an arena for effective ways to rebuild assets in the lives of our young people, which can greatly reduce or prevent their involvement in at-risk behaviors.  wingsforlifeinternational.org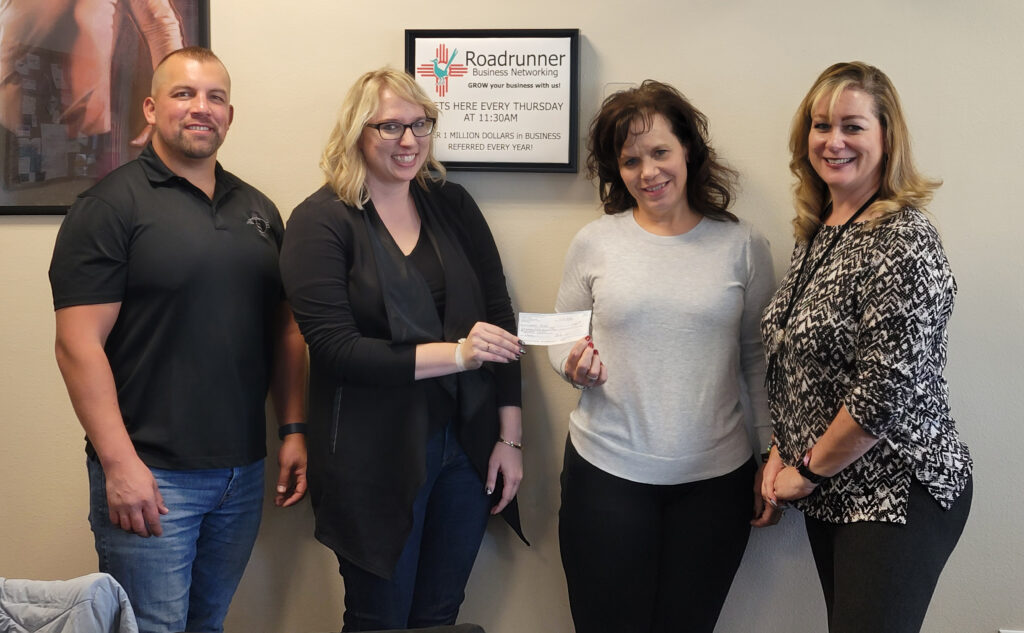 Capeless Heroes Foundation – dedicated to serving those that serve us, our local first responders, veterans and their families.  They provide financial support they can provide to take some of the burden off of our first responders.  Additionally, the foundation provides alternative and holistic options to address PTSD, and it impact on our first responders and veterans.  The Foundation has established partnerships across the health and wellness community to provide services to our First Responders, Veterans, and their families in an effort to remove the stigma that comes with seeking assistance. https://www.capelessheroesfoundation.org/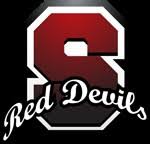 Class of 2022-23 Springer High School Seniors (3 under-privileged young men) to be considered for our donation.  These are 3- 4.0 students who are fundraising for their senior trips.  All three boys have faced major hardship- one was a victim of domestic violence and is now living alone at age 17. The next young man is an orphan, losing one parent in Afghanistan- military (dad) as an infant and his mom last year to Covid.  The last is a child to a teen mother that chose him over terrible circumstances.  All the young men have great potential, and I am trying to help them have a great memory from high school considering all the awful things they have faced.  I am paying for their flights, and I am working to get the rest of their travel funding in place.  They are wanting to go to Disneyland for their senior trip and none have ever travelled out of NM.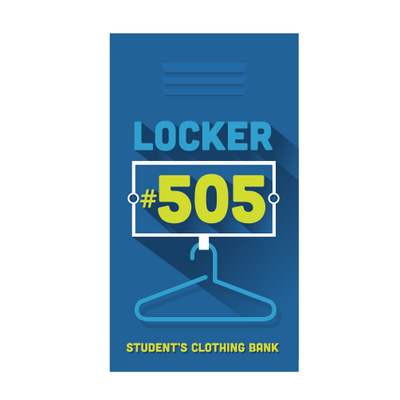 Locker #505 – Provides appropriate school clothing to K-12 Greater Albuquerque Metro (including Sandoval, Valencia, and Torrance counties) students in need.  This includes shoes, clothing, backpacks, new socks, underwear, and other needed items (Shampoo, toothpaste, soap…  Locker #505 student clothing bank is a 501 (c)(3) nonprofit organization that has established a student-focused facility where children can try on and choose outfits that they feel good about wearing. Having appropriate school clothing allows children to concentrate on their schoolwork, not their clothing.  It also helps keep children, who might not go to class because of their clothes, stay in school.  It is crucial to us that each student is treated with the utmost respect and kindness and leaves Locker #505 feeling good.  501 (c) 3 Charity  www.locker505.org